Brussels is the capital of Belgium. It is one of the fascinating cities of Belgium to visit. It is mainly because Brussels is packed with wonderful history and stunning architecture into its every alleyway and street. Overall, the multi-layered atmosphere of Brussels is making it a worth exploring city in Belgium.
Brussels things to do that you must know:
Do you want to know some of the most amazing Brussels things to do ? Let's explore the list below to know about some of the must-see attractions here: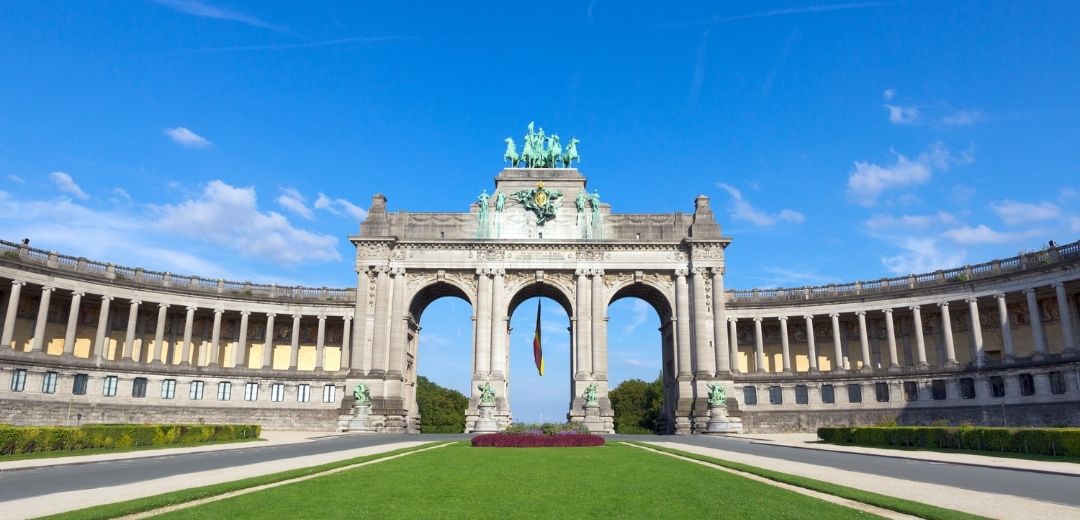 When you go a little outside the central Brussels cobbled streets, then you must pop over to the Triumphal Arch in Brussels. You can even wander around the beautiful Arch for peaceful yet stunning views. Here you can wander around the Triumphal Arch to visit the Art and History Museums, the Belliard Tunnel, and Brussels' Great Mosque.
The visitor's section of Parliamentarum is well-worth your visit. On arrival, you will get a multimedia guide that will help you to walk through the permanent exhibition here. However, here you can also explore an interactive floor map that demonstrates how European Union is impacting the local MEP's here.
Most amazingly, the exhibition is available in multiple languages for enhanced convenience of visitors.
Regardless of your views on European Union, Parliamentarum is one of the most amazing Brussels things to do. With the demonstration of the exhibition here, you can learn more about its development after the second world war. Also, what it aims to accomplish for the continent.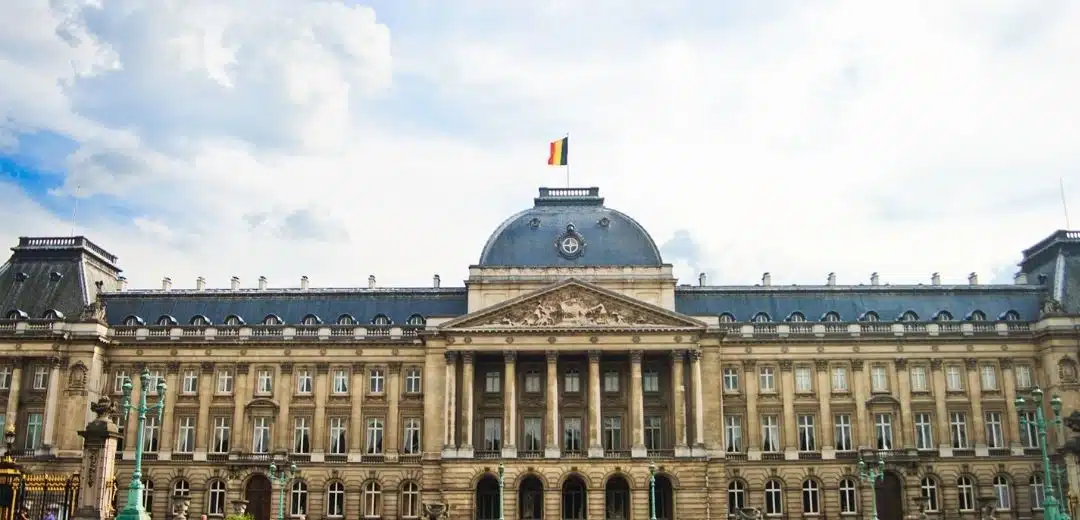 Even though the Royal Palace isn't being used as a Royal Palace anymore, it is still one of the gorgeous places to visit in Brussels. However, the building is still being used for multiple official engagements.
Even more, a cultural buildings' ensemble is surrounding the palace and making it a worth visiting place in Brussel. A guided tour can take you inside the reception rooms and halls that are available to visit for the visitors here.
If you want to have a tour of this palace, avoid visiting the place on Monday, because on Monday public visits are not allowed.
This is one of the most amazing Brussels things to do. However, this tremendous Royal museum of fine arts is combining four distinct museums, which are making one of the largest and best art galleries in the world combinedly.
The museum is holding various amazing collections of fine arts.
The Musée Old Masters is the house of Flemish and Dutch Old Masters work collection.
However, the Musée Modern halls are holding the artwork from the 19th century to the present.
While Musée Fin-de-Siècle gallery concentrates to the artwork from 1884 to 1914.
Overall, you can see the largest collection of artworks here.
This 15th to 16th century's Notre-Dame du Sablon church is still known to be the loveliest place to visit in Brussels. The interior of this church is undoubtedly breathtaking, mainly because of the marvelous stained glasses used in it.
This awe-inspiring historical building is definitely a must-see place in Brussels.
This historical place was developed from 1956 to 1958. This is inhabiting an elevated site between Place de l'Albertine and Place Royale. These are basically large buildings imposing complex architecture.
Even more, you can have a lower central city's fine view from the square.
No matter whether you have visited Grand Place before or not, this is always a worth exploring place in Brussels. Grand place is too gorgeous and dating back to 300 years, approx.
At different times of the year, you can find different art installations, events, and markets here. Best of all, with a little walk around Grand Place, you can easily visit the Galeries Royales Saint-Hubert and Mannekin Pis with ease.
Overall, Brussels things to do list is pretty long. However, these are some of the must-see attractions that will let you explore the city amazingly. Do you want to explore them in one walk, playing and learning? Try our city game in Brussels!